01.04.2013
Design-district.gr visited the exhibition 'ΙΔΑΝΙΚΗ ΑΝΑΚΑΙΝΙΣΗ 2013' that took place at Texnopolis-Gazi in Athens, during 8-10 of March. Archivirus was there and Athanasia Psaraki talks about one of their recent projects 'bring the light in'.
01.04.2013
archivirus and aronis-signed showroom
participated in the exhibition
'ΙΔΑΝΙΚΗ ΑΝΑΚΑΙΝΙΣΗ 2013' with the project 'bring the light in'.
check out some photos!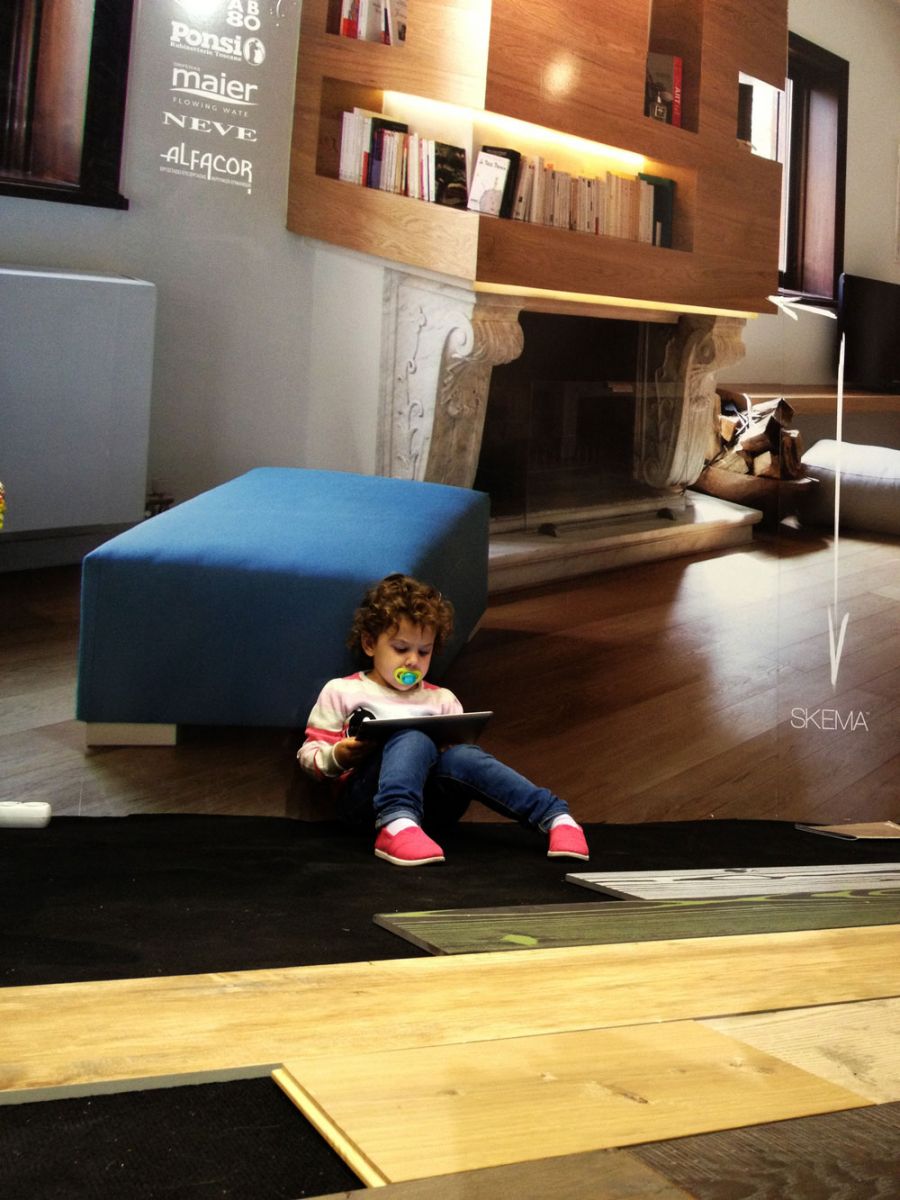 09.12.2012
the opening of the
7th Biennale of Young Greek Architects
took place on 21st of November
at Benaki Museum.
the ramp house was there!!
14.05.2012
archivirus participated with the project
'divorced houses' at the
"Greek Architecture Panorama 2012"
exhibition which took place on 12-14th of May at
Technopolis Gkazi, Athens as part of Design Lab.
08.02.2012
The opening of the 14F/21GR Exhibition
took place on 7th of February.
'the ramp house' was featured among
really interesting projects.
The exhibition reveals the limits of
architectural practice through photographs,
physical models and digital screenings.
The crowd was big and the works worth seeing...
05.08.2007
archivirus was invited to exhibit work at the exhibition with the theme index_arch[gr] which was organized by the annual assembly of 400 architecture students (EASA), which takes place over a two week period every August. Index_arch[gr] took place at Eleusina from 22nd of July till 5th of August in 2007 and aimed to highlight and expose the work of young Greek architects.
01.04.2013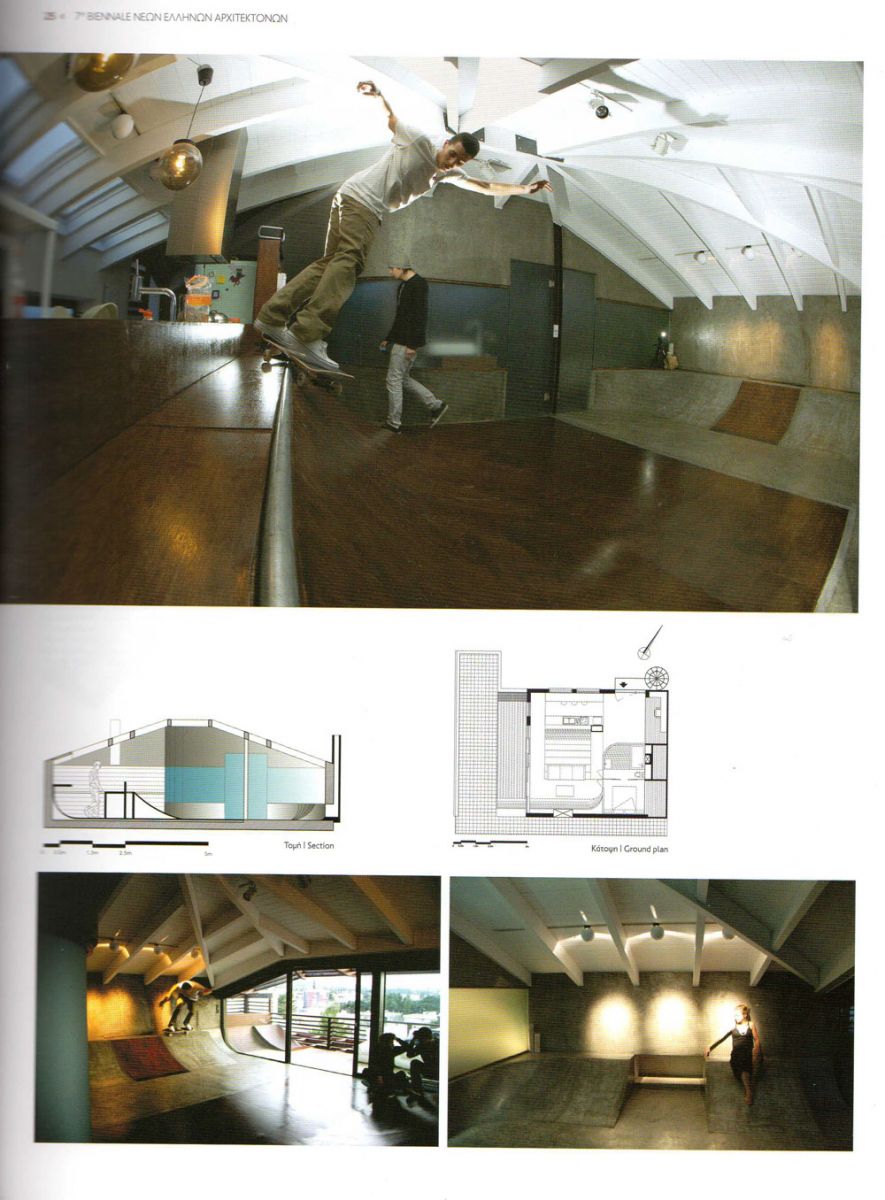 01.04.2013
11.03.2012
02.06.2011
05.05.2011
13.05.2010
13.04.2010
01.10.2009
01.12.2008
01.09.2007
archivirus is an experimental notion conceived by athanasia psaraki in 2006. it focuses on architecture and design and operates through research, experimentation and on-going dialogues with the surrounding environment. This interdisciplinary research initiative is concerned with all stages of building process, from conceptual ideas till material organization across all scales of design, thought and practice.
a r c h i t e c t u r e i s l i k e a v i r u s
i t d e p e n d s o n o t h e r l i v i n g c e l l s
f o r i t s r e p r o d u c t i o n a n d g r o w t h
athanasia psaraki
t: +30 210 9850089
cp: +30 6977983715
e-mail:
a: 23 Aretis st., 166 74, Athens, Greece
location: monastiraki-athens
architectural design: archivirus
date: 2011
this shop used to be a butcher shop for over a decade. monastiraki area has a strong local character so the first thought when we were asked to design a clothing store was to definitely keep some remnants from the past.the whole design was based in that idea. we proposed white tiles for the walls, hooks for hangers, meat refrigerators and round wooden cutting tables for the display. the final design reminds of a butcher shop with the only difference the selling product.